AT Communication International is pleased to announce a new line of high data rate modems and software applications and to complement the line of HF, VHF, and UHF radio systems, AT Communication International is significantly improving our ability to serve the rapid mobilization requirements for military/security, first responders, naval and government organizations.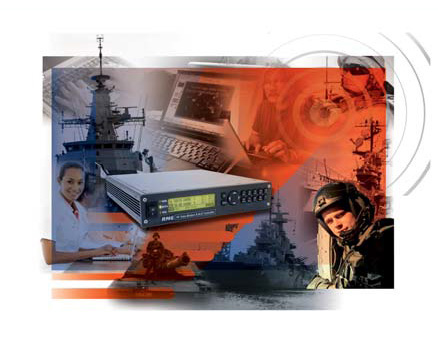 These high performance modems provide enhanced data rates and a secure gateway between tactical radios as well as email messaging. Enabling efficient and simple to use messaging, users can rapidly deploy radio networks for data messaging; even when voice communication is not possible.
The new line of modems include automatic link establishment (ALE) providing immediate linking to other radios and networks with no operator intervention, as well as optional 2nd and 3rd generation ALE controllers for faster, even greater levels of interoperability. Weight, size, and desired connectivity for missions and budget are addressed at every level.
In addition, AT Communications International provides bundled modems with email, evaluation kits, modules and servers for other equipment manufacturers (OEMs).
Email and messaging is critical to today's government, naval and military operations. AT Comms provides reliable and robust email and messaging applications to suit every mission.
For more information, please visit our page:
https://at-communication.com/en/hf-vhf-modems/