AT Hand Crank Generators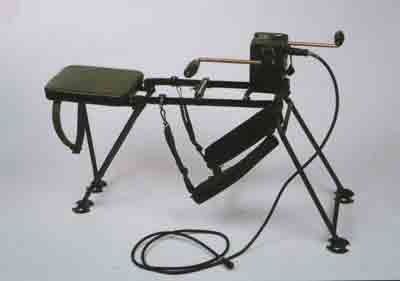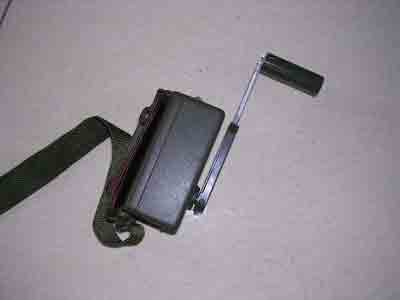 PLEASE NOTE:
1. All Hand Crank Generators have overvoltage and overcurrent protection.
2. All Hand Crank Generators are water proof
3. The ambient operating temperature for Hand Crank Generators is between -45°C and 51°C.
4. The AT HCG10 Hand Crank Generator has two voltage outputs 32V and 15.7V. These are compatible with charging batteries like BB590 and BB390 etc.
5. The outer dimensions for the Hand Crank Geneator units is 139*93*90mm (these dimensions exclude the dual crank handles)
6. The AT HCG1 has only one handle
7. Each package contains the Main Generator with folding handles, one Cable with connectors, User Manual, Canvas Carry Bag and one Fold out bench
8. Options include Tree Clamp, Tri-Pod and Bicycle support.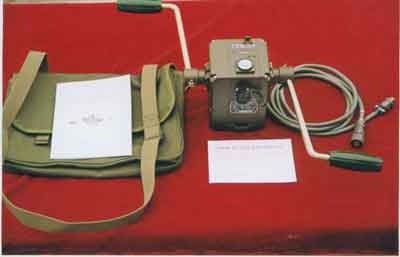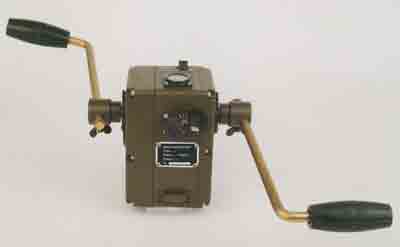 Main Technical Specifications
Weight
Model No
Name
Supply Type
Voltage
Current
Power
Cranking Speed
Ripple Voltage
Voltage Regulation
Generator
Bench
V
A
W
r/min
≤mV
%
kg

AT HCGX

3 Watt Hand Crank Generator
charge
8.5+/-1
0.4
3
75~85
10
0.275

AT HCG0

5 Watt Hand Crank Generator
charge
8.5+/-0.5
0.6
5
75~85
10
0.93

AT HCG1

10 Watt Hand Crank Generator
charge
15.8 +/-1
0,65
10
75~85
--
10
0,93
--
AT HCG2
20 Watt Hand Crank Generator
charge
16.8 +/-0.5
1.2
20
75~85
--
10
0.7
AT HCG3
30 Watt Hand Crank Generator
supply
12.5 +/-0.5
2,5
30
50~65
18
10
3,5
3,1
charge
15 +/-1
1~2
50
50~65
AT HCG4
40 Watt Hand Crank Generator
supply
14 +/-0.5
2,5
40
70~85
18
10
3,5
3,1
charge
15 +/-1
1~2.5
--
65~75
--
--
AT HCG5
40 Watt Hand Crank Generator
supply
12 +/-0.5
4
40
65~75
18
10
3,5
3,1
charge
14 +/-1
1~2.5
--
60~75
--
--
AT HCG6
50 Watt Hand Crank Generator

charge

18+/-0.5
3
50
60~75
18
10
3,5
3,1
AT HCG7
65 Watt Hand Crank Generator
supply
12 +/-0.5
4
65
50~65
18
10
3,5
3,1
charge
14 +/-1
2,5
--
50~65
--
--
AT HCG8
65 Watt Hand Crank Generator
A
supply
24 +/-1
2,8
65
50~65
24
10
3,5
B
charge
28 +/-1
2,5
--
50~65
--
--
AT HCG9
65 Watt Hand Crank Generator
supply
24 +/-1
2,8
65
50~65
24
10
3,5
3,1
charge
28 +/-1
2,5
--
50~65
--
--
AT HCG10
65 Watt Hand Crank Generator
charge 1
32 +/-0.5
2
65
75~85
10
3,5
3,1
charge 2
15.7 +/-0.5
4
--
60~75
--
--