ВСА-01 Ballistic Computer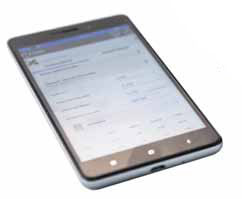 BCA-01 is an autonomous ballistic computer designed for calculating corrections for the chosen type of weapon / ammunition, depending on the distance to the target and weather conditions. The device is equipped with a laser rangefinder, a weather station, a digital compass and an inclinometer. Special software that works on different platforms (OS Windows, Android, iOS) is used for device parameterization. The device is installed on the day sight in such a way that the display of ballistic computer is in sight of the operator. It allows to conveniently read corrections data and other measured parameters.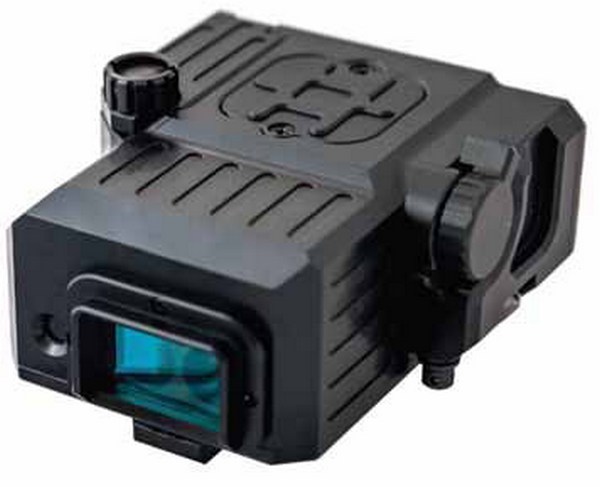 FEATURES
Distance measurement.
Temperature, humidity and pressure measurement.
Measurement of angular direction.
Drag functions support.
Changing of adjustment conditions count.
Bluetooth interface for device programming and connection of the external data sources: a weather station, an anemometer and a remote controller.
Color AMOLED display.
Laser target designator.
Quick detached mount.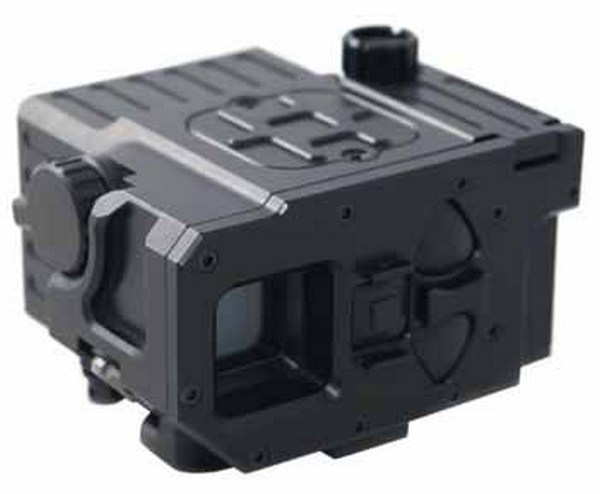 TECHNICAL CHARACTERISTICS
Max. measurable distance
2500 m
Drag functions
G1, G7, multi BC or user defined
Calculation time
200 msec
Unit of correction
MIL, MOA, cm/100m, inch/100y
Rangefinder LRF
1550 nm, max. 3000 m
Compass
± 0.25°
BUILT-IN WEATHER STATION
Pressure measurement range
300…1100 hPa
Temperature measurement range
-40°C ÷ +85°C
Humidity measurement range
0…100% rel. humidity
Display
AMOLED, 96x96
Interfaces
USB, BLUETOOTH LE
Power supply source
2 CR-123A batteries
Operating time
8-10 h
Starting time
3 sec
Temperature range
-30°C ÷ +55°C
Pressure range
300 ÷ 100 hPa
Angular direction range
angle of sight: ± 80°
incidence angle: ± 90°
Dimensions (L x W x H)
105 х 94 х 64 mm
Weight
0.45 kg
Protection class
IP67