Additional Equipment for Thermal Imaging Devices
Redundant power supply RBP-8
External battery unit RBP-8 is designed for secured power supply of AT devices at ambient temperatures -30°C ÷ +55°C, relative humidity no more than 95% at 25 ± 10°C, atmospheric pressure of 690 to 790 mm Hg.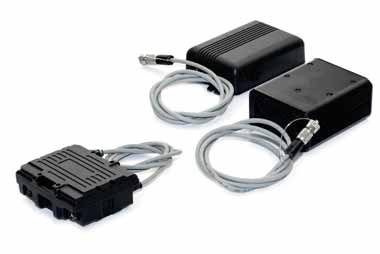 Voltage converter 12/24
Voltage converter is used for power source adjustment (in this case the board network of armored vehicles = 36V DC) to the level that allows to safely use this source to charge or power a connected device (14V DC).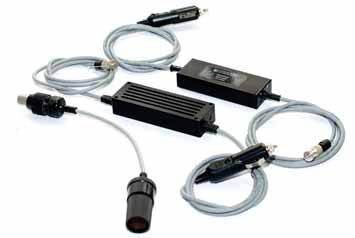 Battery charger CRG-6
The automatic battery charger CRG-6 can simultaneously charge from 1 to 6 batteries. A built-in microprocessor unit fully controls battery charging mode and can also identify the defective elements.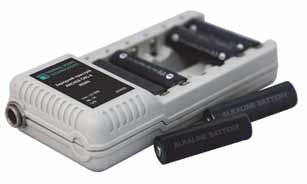 Remote control panel RMC
Remote control series RMC is designed for the integrated use of panels with portable devices AT and provides remote control of their key functions. RMC panels are equipped with two interfaces – wired and wireless. The design of RMC allows for installation on Picatinny rail or any other chosen place with the help of a special strap.